Printer-friendly version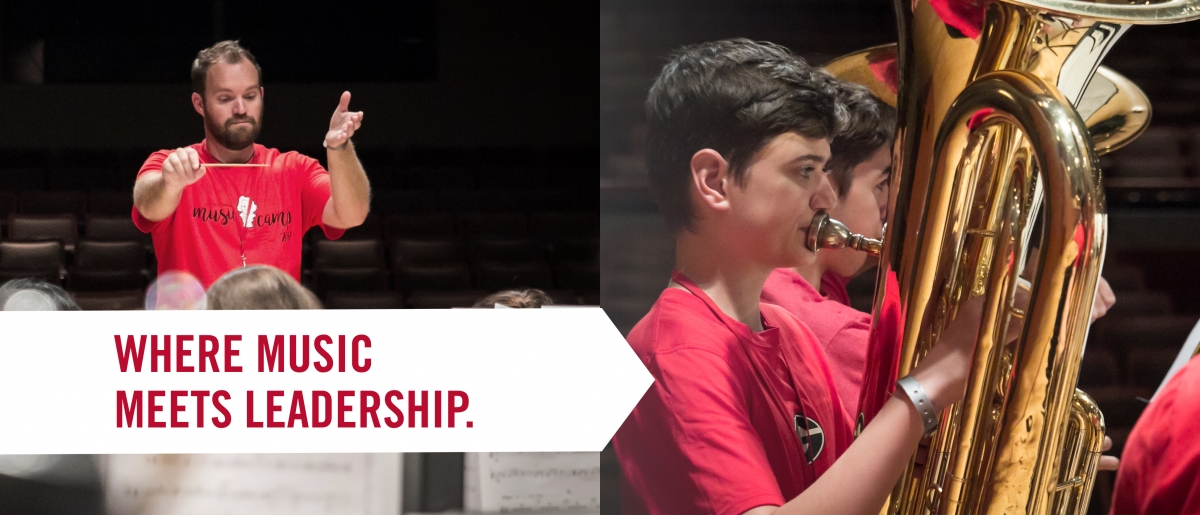 Overview
The Doctor of Education (Ed.D.) in Music Education is a joint program of the College of Education and the Hugh Hodgson School of Music, with coursework encompassing music education, music history, music theory, professional education, and research.
The objective of the degree is to provide advanced professional training in music pedagogy appropriate for careers in teaching, administration, research, and other educational services. The Ed.D. is ideal for those seeking positions as high-level administrators in public or private schools or as college faculty members.
The EdD is part of the SEAT Program (Summer Educational Advancement for Teachers), a special matriculation plan for inservice teachers which allows the degree to be earned in two to three summer sessions with minimal course work during the year. 
Admissions materials include:
Curriculum Vitae 
Statement of purpose and research interests
Scholarly writing sample (such as a master's theses, published article, etc.).
Video upload of the applicant teaching or leading a rehearsal with a written reflection
Three letters of recommendation
Scores from the Graduate Record Examination (GRE – General Test only)
Note: All application material must be submitted electronically on the School of Music application platform.

Resources