Printer-friendly version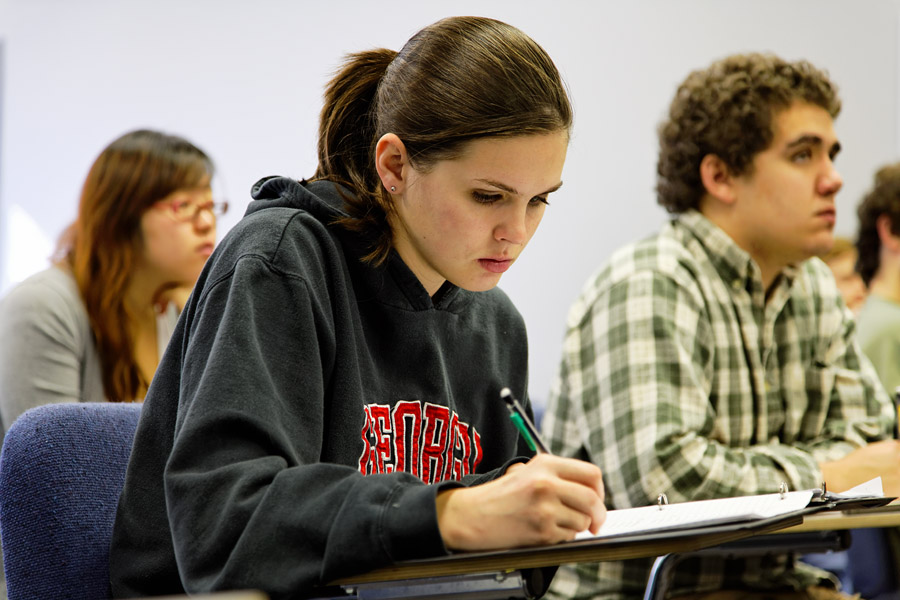 The University of Georgia Hugh Hodgson School of Music offers a wide range of undergraduate and graduate programs, as well as an annual study abroad program in Italy that is sponsored by the Hodgson School and open to all majors.  
Programs designed for the non-music major include two minors: one in Music and the other in Jazz Music––both at the undergraduate level, as well as opportunities to participate in numerous courses and ensembles. 
In addition to traditional methods of acquiring graduate degrees, the HHSOM also offers a variety of summer programs and professional development programs. The popular S.E.A.T. Program, a series of music education seminars and courses geared toward the in-service music educator, allows working teachers to pursue their master's or doctorate of education at their own pace.